What are Angel Card Readings?
Angel Card Readings provide an opportunity to ask questions of your Angels and Guides through a Certified Angel Intuitive® or Certified Angel Card Reader® who uses Oracle Cards and intuition to discern the answers.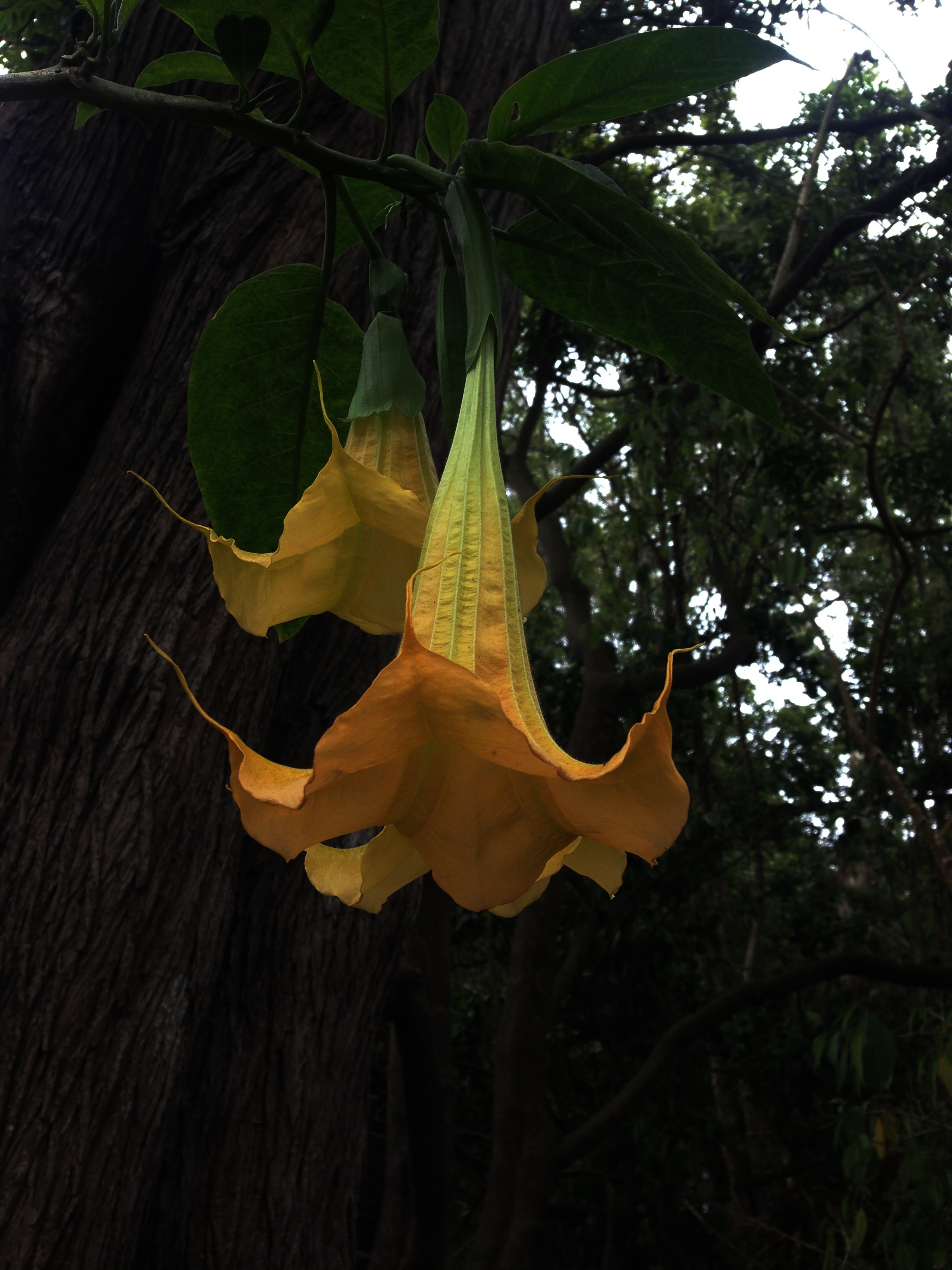 Thank you for stopping by to meet me.
I am honored to be the link between you and your loving Angels and Guides who are always by your side, happy to answer your questions and guide you on the path to peaceful living. I love the reminder from Wayne Dyer,
"If you knew who walked beside you, on the path that you have chosen, you could never experience fear or doubt again."
Honoring your free will, Angels are eagerly awaiting any form of a request for help so they can spring into action. Because whenever you ask, Angels Answer. I am blessed to help you connect with your Angels as you learn to hear and believe their answers. Welcome to the Journey.
Toni Crotty and the Angels
Certified Angel Intuitive®, Certified Angel Card Reader®
I've had several Angel readings with Toni and have been consistently impressed with her ability to not only communicate with the Angels, but also to communicate their information clearly, completely and respectfully. She truly has a gift. Her follow-up is also first rate... she regularly checks in and is impressively responsive. In short, she is a joy to work with and a valuable member of my wellness team!
~ Gina W.
I've spoken with Tarot Card readers and Mediums for guidance, but I hadn't experienced Angel Card Readings until I met with Toni. Her sensitive and intuitive abilities supported and validated my intuition and self-discovery. I felt guided by the reading and I thoroughly enjoyed my experience. I took notes of our time together and I refer to them often. I will not only visit with Toni again, but I would also highly recommend the experience. Thanks again, Toni!
~ Dana G.
I can confidently recommend Toni for Angel Card readings. Not only have they been insightful and valuable, but also she brings years of life experience to interpreting this readings. These sessions have helped clarify important decisions I needed to make.
~ Kendelyn B.
Toni's angel card reading for me was truly amazing. Not only was it "spot on" for my situation, but it gave me insights that made a positive and lasting impression on my life and spiritual practice. Toni's beautiful spirit and open heart make her an exceptionally gifted practitioner.
~ Debra K-G
I am amazed at the accuracy and intimate detail of Toni's readings. I have come to her for a handful of sessions and each one is consistently spot on and in total alignment with the answers and guidance I was seeking. She incorporates many new techniques and insights that I have not had anyone use before, this greatly enhanced the sessions and brought me crystal clear clarity on what I was to understand. I had been a bit fearful in asking a couple questions, however, my questions were answered in a way that left me filled with peace and inner knowingness. Toni is a true intuitive when it comes to asking additional questions that have uncovered blocks in the situations being discussed. I have felt a strong angelic presence and full body chills throughout many of my sessions, which is always a sign that my angels are near. I have full confidence in Toni's skilled ability at Angel Card reading and couldn't imagine going to anyone else, as my track record with her has been 100% accurate. If you are seeking answers or guidance on important topics in life, I would highly recommend you schedule a session with Toni, I really can't say enough good things about her expertise in this area and my experiences.
~ Jenny T.
I just wanted to let you and anyone else thinking of having a reading with you, that you are the best! Sometime it's a little scary to open up to someone you don't know, but after hearing your calm, sweet voice, I knew I could trust you with my inner most feelings and thoughts. You never made me feel like I was at fault in anyway or had a condescending or greater then thou way about you that some readers have. You were like talking to my to my Nana in heaven and getting a real caring, gentle view of what is happening, what has happened and what should happen! This information has given me the hope and will to plow forward, with a positive attitude, and I am sure that is just what I needed! I feel like I have known you my whole life, and I wish I have! Thank you again for all your love energy and support during this time in my life! You are a REAL angel!
~ Ava M.
What Kinds of Questions Can I Ask?
You can ask questions about your current situation or future direction. Common questions relate to Health, Life Purpose, and Relationships.
Can I Ask Questions About Other People?
You can ask about how people are impacting your life. For example, you can ask for information about your partner's role in your current relationship. You can't ask about other people's lives without their permission. For example, it is not OK to ask about your ex and his current relationship, without his permission.
Will Any Information From The Angels Be Scary?
Our Guardian Angels send only loving information for our highest good. There are no scary cards. In the Angel Tarot decks, positive aspects of the concepts replace scary images.
Do Angel Card Readings Predict The Future?
Angel readings tell us the likely outcome if we continue on the current path. We have free will, so we can change in any moment. In relationships, there are two people involved who have free will. Their choices can completely change the trajectory of the current energy in the situation. So remember that readings are not predicting the future.
Will Something Bad Happen if I Don't Do What the Angels Suggest?
There are no "shoulds" telling you what to do based on Angel readings. They are just giving you a heads-up. They want you to follow your heart, and your wisdom, for your highest good.
How Do I Connect With You?
I read oracle cards to receive the answer from the Angels. Phone and Skype readings are available. During phone readings, I send a photo of the cards via text or email for the person to see for additional insights.
How Do You Get the Answers?
I read oracle cards and listen to intuition to receive the answer from the Angels.
What Is The Difference Between A Psychic Reading And An Angel Card Reading?
Psychics generally get information from their heightened senses, and their Spirit Guides. Angel Card Readers get guidance directly from your Angels. Your Angels send loving information most appropriate for you at this time.