Welcome New Clients
I am so excited to introduce you to Angel Card Readings. Here you will find the many benefits, what to expect in a reading, how to prepare, the process, and tips for a richer reading. I look forward to being the bridge to your Angels, who invite you to ask them for help.
Enjoy the Benefits
Angel Card Readings open a channel of communication for you to receive unlimited help and guidance. Readings offer an exciting opportunity for you to connect with your Guardian Angels and receive their assistance. The only requirement is that you ask.
So Just Ask. . . and ANGELS ANSWER!
It is Safe to Ask !
As the colorful boxes of cards started accumulating in my office, a client recovering from cancer asked, "What are those?"
"They are card decks I use to connect with Guardian Angels and Guides to get answers to client's questions."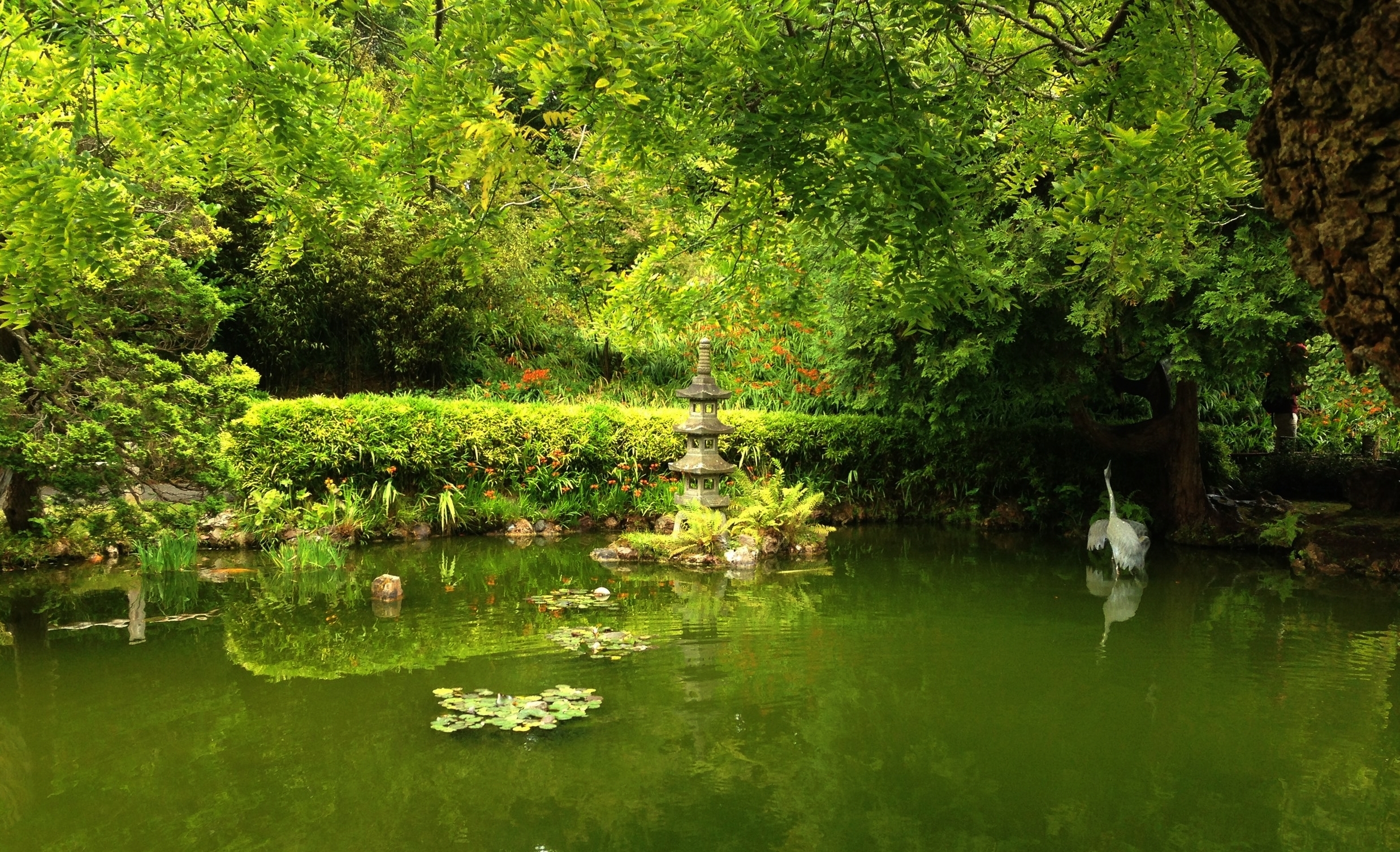 How to Prepare
The Process
Tips for a Richer Reading
What to Expect
What would you like to know? Is it your life purpose, a career change, how to attract a new relationship, or how to add some pizzazz to your life? Would you like input before making a decision? Would you be comforted hearing whatever your Angels would like you to know?